When I started my career as a developer I was often told machines will take over and we very soon don't need many programmers. This was 30 years ago. And after the Y2K and DotCom bubble I thought we will never see a comparable huge demand for programmers again. But since more than three years now I am noticing a
war for IT talents
I've never observed before neither expected. In parallel the new tech talents have
massively changed their attitude to work and life
. New approaches to hire the best are required, especially when you are not playing within the Google, Facebook or Apple league. One approach, my approach would be to combining what people love with their profession.  Interwove office with their leisure life.  Create a symbiosis of both.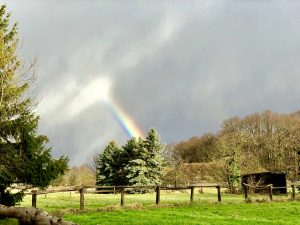 Teach the people to love what they do, not only because what they do,  
but because how and where they do it. 
My three rules would be:
Love what you do!
Love how you do it!
Love where you do it!
These simple rules applied to tech talent motivated my idea of the  
InnovationCaste
.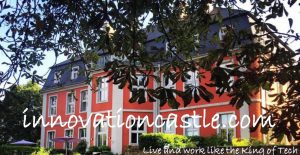 Founding a company in an old castle with beautiful surroundings and landscapes. For the ones who love history and are excited by the way people lived in the past.  Providing space not artificially created, but being 
cool by nature
. I believe an inspiring room to be creative because one feels as being at home and feels natural as well. Surrounded by the green and wild. Enough natural world to do your sports close to the front door of your office, not having the need to visiting a modern,  dry emotionless and anonymous gym. Walking, running or biking hundreds of kilometres  deep in the forest. Doing a sprint planing while biking or creating the next user story while having a breakfast on a lonely clearing. Coding the next Node.js module lying on the grass being watched by horses. Providing you with conditions you don't want to rush home because you need to do your sports or want to go out for a bike trip breathing some fresh air.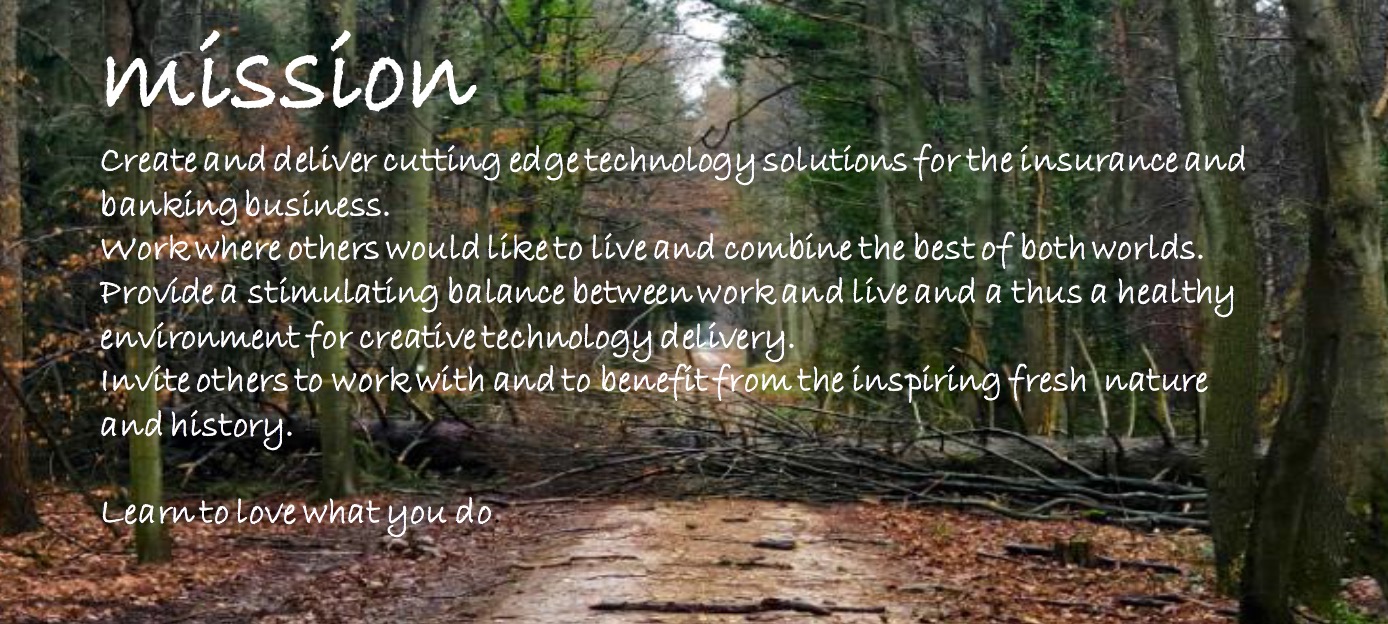 I believe the young people and especially the tech talents are starting to redefine what they want to offer for a living. Our InnovationCastle, as a model, a prototype could be one answer.