After fantastic three years at Zurich it's time today to say Goodbye and to thank all the fantastic people, who supported us and me to change Zurich with a disruptive approach and with a dramatic speed. I am very grateful for all the things I could learn and do. I believe not very often in their business life people can participate in a massive transformation like this. We not only introduced a new Core Insurance system within a record two years, we also implemented an Open API on top and implemented a lot of other radical changes detailed by this One Pager: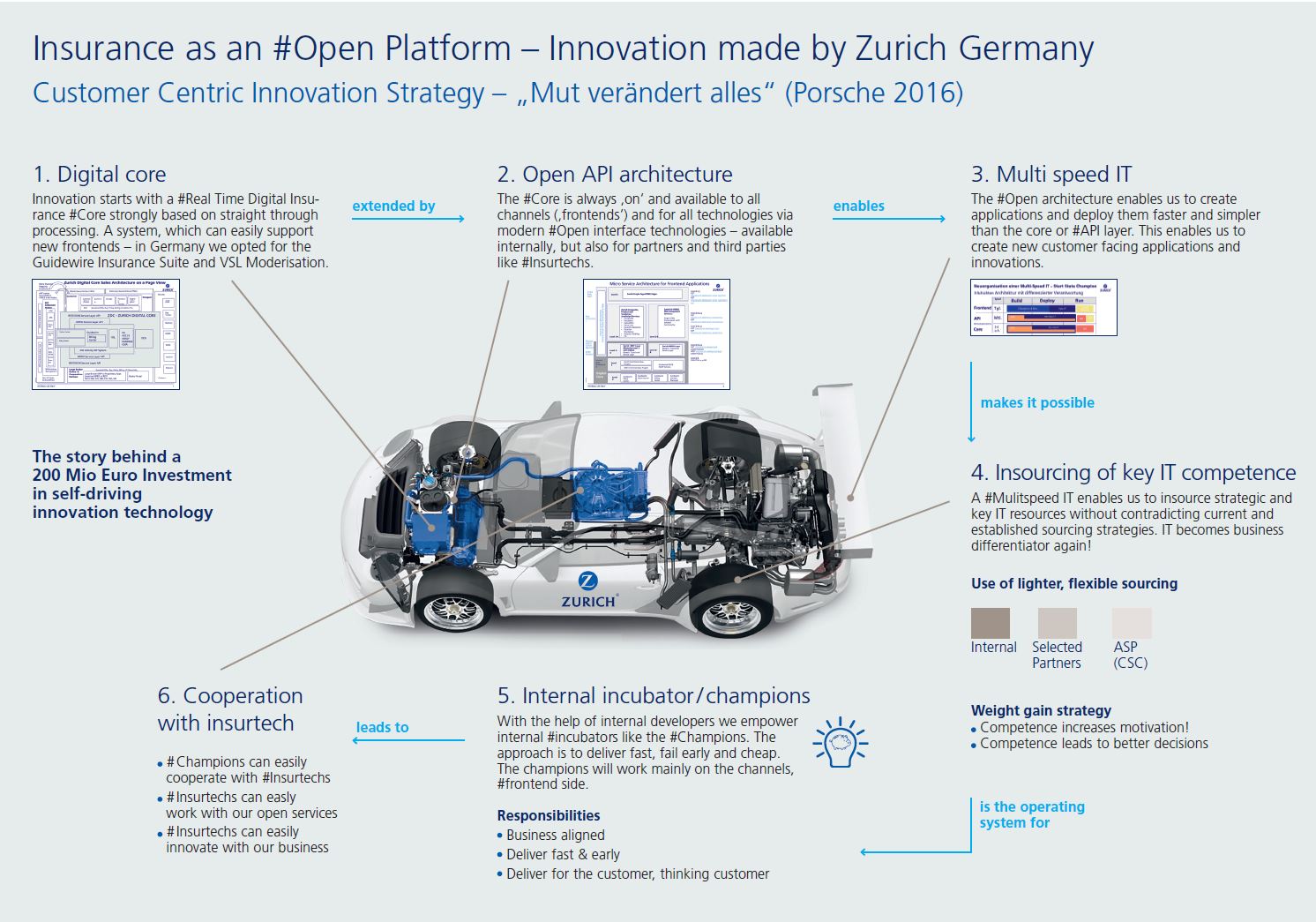 All those changes were backed by the board members and are live today. Now it's time to reaping the benefits and to continuing the transformation in a platform economic way. And because this was not enough we also operated the first and impressive
Insurhack
Hackathon in Germany and did it again this year. With all this in mind I must admit I'm not really leaving  Zurich. I'm just continuing my dream of creating Platform Economic Financial Institutions with Open APIs, new and  pure digital Core Systems and by developing them (back) to Software and Hardware Companies. In the new year I've got the change to support a traditional and successful bank in their brave move leaving existing boundaries and developing to a vertical platform and Fintech bank. That said I'm not leaving or changing my 'travel plans' I'm just continuing on my path.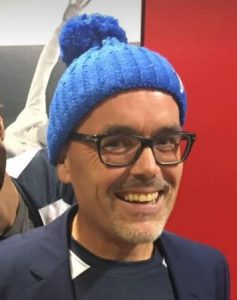 Zurich Insurance in Germany really surprised me. It was a much better experience than expected. I learned if the board members and managers exactly know what you want to do and decide fast and precisely even big projects like this transformation don't fail. Transparency in transformation is king. We will all meet again, I' sure. Oliver@Zurich