Within the last 30 years (always mentioning experience is a tick of old men I guess) I often have been a part of large transformation programs. Over the years I understood more and more of the whole and my responsibilities became more senior either. In parallel the strategic value of transformation has massively increased as well. The digital evolution/revolution is accelerating the meaning of core transformation exponentially. This is the reason why I decided to blog this time about my next transformation program and to highlight success factors, pros and cons as far as external and internal compliance allows me to do, keeping in mind, this blog represents my opinion and not my employer's one.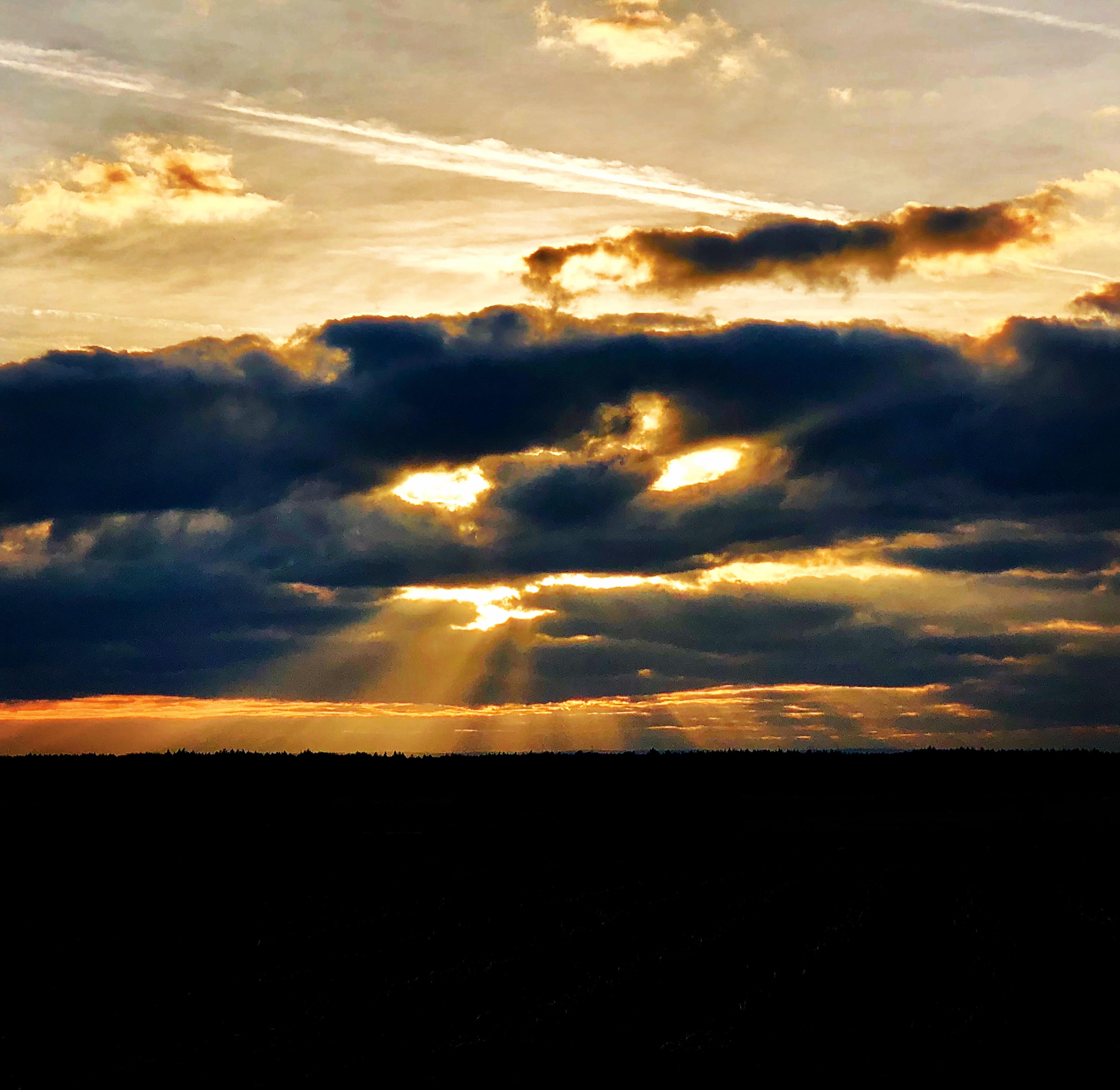 So number one success factor for every transformation is courage
. And courage is also the reason why I accepted my latest  job offer. I believe I have never seen a team and incumbent having been more brave to deciding things more massively. This impressed even an old guy like me:
Courage to fight for your vision and dreams even in the darkest hour.
Courage to stand against the nay-sayer. Courage to stand against 'Bottle-Half-Empty'-guys. Courage to fight the compromise. Courage to accept having around a lot of people wanting you to fail. Courage to fight your and the fear of failing. Courage to laugh when there are only reasons to cry. Courage to stay friendly even when the nicest becomes unfriendly. Courage to think beyond the quarter.
Courage to not having a Plan B.
'One who chooses IBM because he doesn't want to be fired' is not the brave a huge transformation needs. So look into the eyes of your leaders and try to identify the necessary courage for the coming years. If you find it stay. I have not met many brave leaders the last three decades, but I met some!